Saturday, August 29, 2020
Neither escape, nor hiding will help you!
- Message No. 1253 -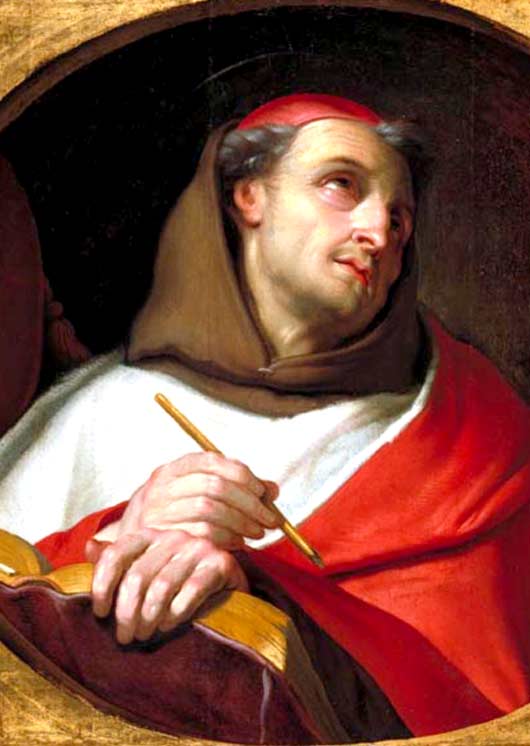 'The tribulation of humanity will become greater and greater if it does not convert. Only through conversion will you experience ease, only through conversion, My children. Amen.
Your Mother in Heaven.
Mother of all God's children and Mother of salvation, with Jesus who suffers, suffers, suffers. Amen.'
'Catch this drop of blood for the atonement of all mankind. It is My atonement that will liberate humanity. Help Me in this. Amen.
Your Jesus in agony. Amen.'
---
My child:
As it is written, so it comes like the wind.
For you and for all the world the Lord do pray.
the Father, and in the firmament of heaven a fierce storm is already raging.
The hand of the Lord Most High will soon descend
on your earth, little children, and that is quite close,
for many children are sinful and then perish,
so pray, atone and atone very much for repentance and direction of the right way.
The Lord pleads for you at the throne of the Most High Lord ,
for His hand will otherwise be upon you, and from afar
heaven will roll over you with the Lord's fire,
who looks with anger upon His children, for so many are far from Him.
Convert yourselves, dear people,
for as yet, the peals of heaven are not sounding,
but once the time has come,
you all no longer know how to go on,
because anxiety and fear and horror threatens you
and all the greatest distress.
so convert now and pray and plead,
then you will be spared from the wrath that blows,
like a violent storm in the firmament of heaven,
and in a moment your entire world
and can reach and shatter it,
and then, My children, you will all be poor.
so convert now, before it is too late,
for Jesus too is already pleading with the Father,
and appease does and the Mother also,
but the wrath is great, so make use
of prayer, of confession, repent and atone,
for only in this way will you have mercy and stop.
Your last chance is now, dear children,
for soon everything will come terribly fast and swiftly,
and so many of you will perish,
in the swamp of lies and deceived by the greatest thief,
who will steal and banish you,
unless you repent and convert now.
I, your Bonaventure, warn you:
wait no longer, but convert right now.
When the Father's hand is swift to the earth,
My children, you do not know how you will fare then.
Neither escape nor hiding will help you then,
because when the Father is angry, you will ALL be done for!
Only the soft, the faithful and the dear among you,
who always followed the Lord, and they are ready,
will have hope of elevation from the Lord,
and they will bear fruit, for they are not far from the Lord.
it is only these children who are faithful and devoted,
who truly love the Lord and are wholly with Him,
who will be spared, because they were faithful to Jesus,
but all you other people, you will be no more.
and the devil will laugh at you,
and listen carefully,
when you do awake and then realize,
that you have all been deceived and led astray,
and your soul will suffer in the greatest agony and torment.
so become peaceful children, demure and pure,
only by repentance yet, you too will be saved.
But convert now, for it will soon be too late,
and the time it runs, and very quickly it passes.
Turn back, dear people, find Jesus and the way,
that brings you to Him and goes to the Father.
Listen to Me and remain pure, always faithful to the Lord,
for a time is beginning with much suffering.
Be with Jesus and always remain faithful to Him,
HE will guide and lead you through this terrible time.
Your Bonaventure